Engaging Music Activities
Experience Music Tutorials Like No Other
A premier music studio, The Happy Piano offers educational music activities in Fredericksburg, VA. We specialize in providing excellent music tutorials for special needs individuals. Our team takes pride in our extensive skills and years of experience in what we do. Browse our online gallery to see what you can expect from us.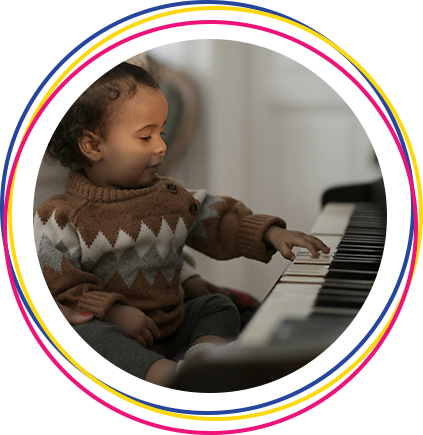 View Our Variety of Music Activities
The Happy Piano is your go-to music studio for everyone looking to enroll their child or a loved one in special needs music lessons. We offer our services at reasonable rates, and we are in a convenient location to serve you better. Send us an email or contact us via this website for information or inquiries about our services.
Welcome to the online home of The Happy Piano! Images of our music activities are still being compiled. Please visit our website regularly to keep yourself updated about our latest events. For now, you may view the rest of our website to learn more about our studio, or you may also connect with us for inquiries.