About Us

Our Story

Welcome to the Happy Piano's website! We are so glad you are here! We love meeting new friends. Check out our bio, and get to know us a little better!
The Happy Piano was founded by sisters, Liesel and Jennifer Bognar. Having been raised in a military family, Liesel and Jennifer have moved over 20 times throughout the United States. This constant relocating made it difficult to establish lasting connections with friends and home roots, but the sisters say music was always there.
Throughout their elementary, middle school, and high school years, Liesel and Jennifer honed their musical talents in the drum set, bass guitar, guitar, piano, and their main forte, vocal performance. In their later high school and college years, they trained under Juanita Van Der Walt, a highly acclaimed opera songstress from South Africa. Under Mrs. Van der Walt's apprenticeship, Liesel and Jenni learned how to master many key vocal techniques and approaches. During this time, they learned to teach students and see just how wonderful it was to share music with others.
It was then that Liesel and Jenni discovered their love and passion for teaching, and The Happy Piano was started. Having a younger sister with Down syndrome, Liesel and Jenni saw a real lack of teachers who were willing to service students with special needs. They saw just how much their younger sister loved learning music, and that she was actually quite good at it! However, despite their younger sister's longing to learn, it was extremely difficult to find a teacher who would commit to her. As a result, Liesel and Jenni were inspired to offer lessons to anyone who wanted to learn regardless of age or intellect.
The Happy Piano is so proud to offer lessons to individuals with Down syndrome, autism, Asperger syndrome, and other forms of special needs. The Happy Piano holds this as their highest and most esteemed privilege.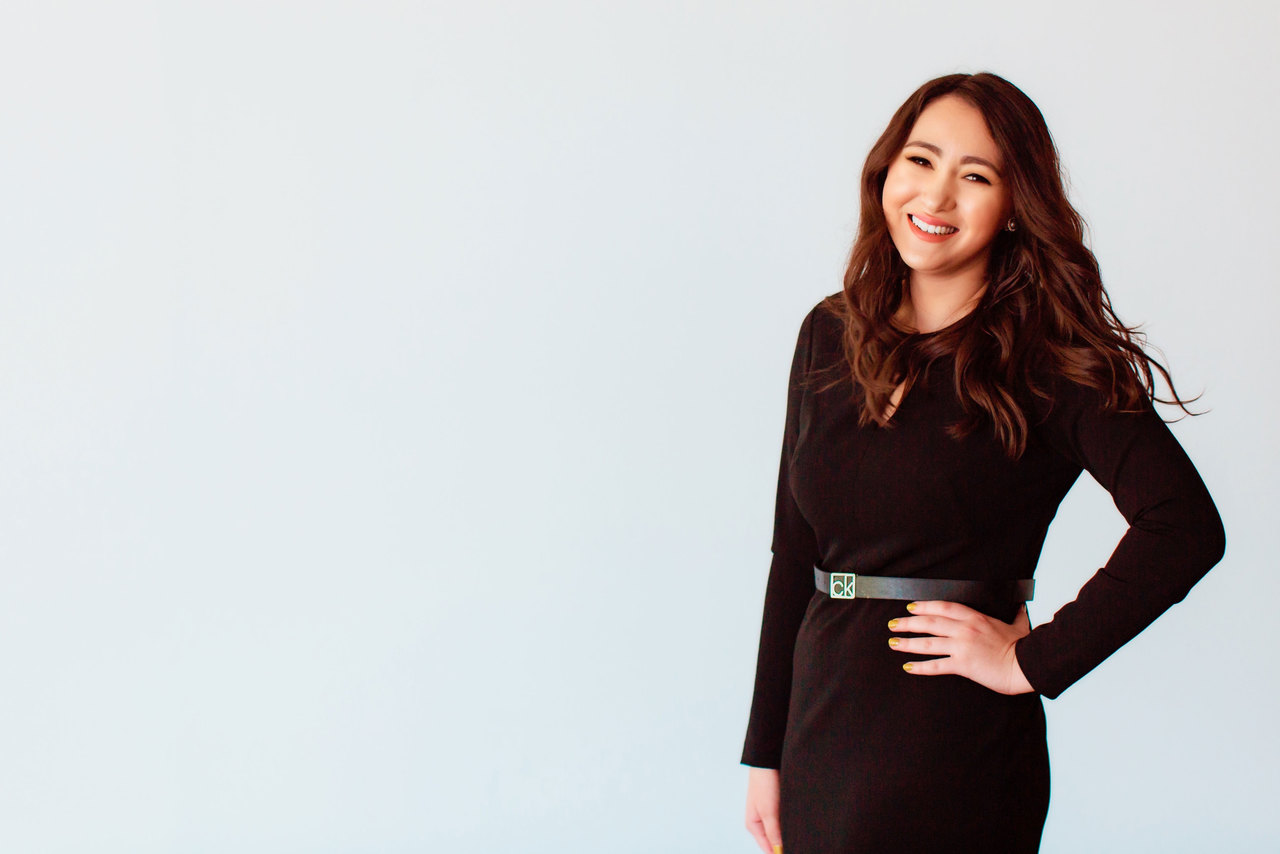 Jennifer Bognar is The Happy Piano's co-founder and owner. Currently residing in Fredericksburg, VA, Jennifer has over nine years of teaching experience with students of all ages and talents. Her teaching areas of expertise include vocal performance and technique, piano performance and technique, beginner guitar, beginner bass guitar, and musical theatre instruction.
Jennifer, lovingly known as Ms. JeJe, is known for her warm and friendly teaching style. Her students often refer to her as humorous, lighthearted, and caring. Jennifer also specializes in teaching students with special needs. It is her heart's mission and delight to serve students with autism, Down syndrome, and other special needs. Jennifer is committed to giving her students top quality lessons with a firm yet fun approach.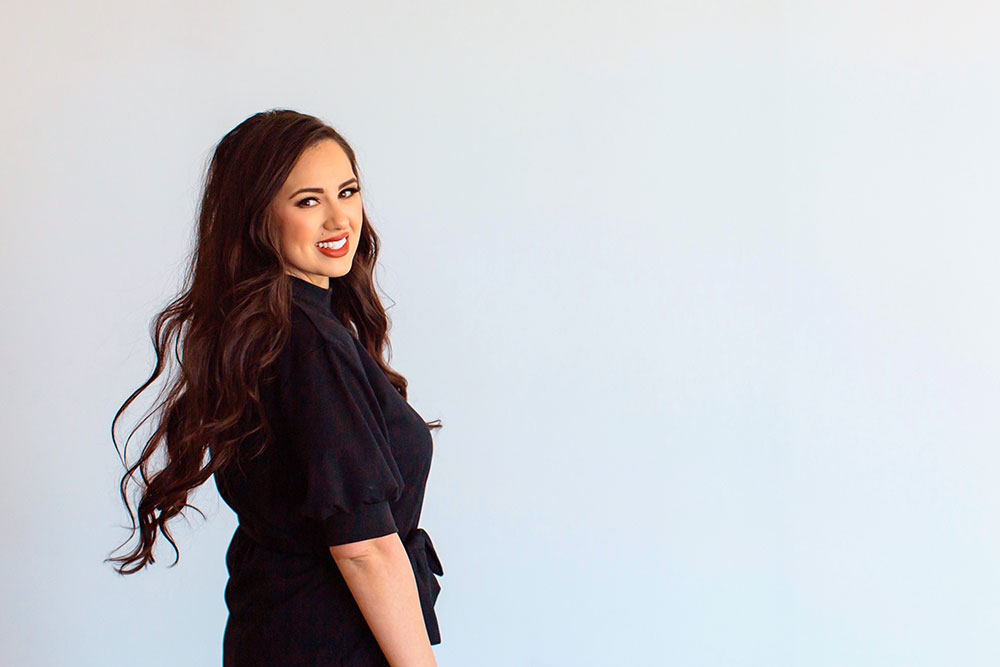 Liesel Bognar is also The Happy Piano's co-founder and owner. Working alongside her younger sister, Jennifer, Liesel has over nine years of teaching experience. Liesel's teaching area of expertise includes vocal performance and technique, piano performance and technique, drum set instruction, and musical theatre instruction.
Liesel's main mission in teaching is to make every student, regardless of age or learning level, feel the happiness that music has to offer. She is dedicated to providing exceptional lessons while maintaining a very customer-service-centered approach. Like her sister, Liesel specializes in teaching students with all forms of special needs. She considers it her greatest honor and privilege. Liesel's students often describe her as friendly, understanding, and nurturing. Liesel is determined to share her love of music with anyone who has a desire to learn.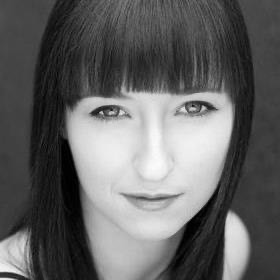 Miss Lucy
Lucy has been dancing for over 25 years and has trained in all genres of dance. She is a graduate of the McDonald College of Performing Arts and ED5 International full time.
Lucy's credits include working alongside the Director of the Sydney Dance Company, Ramon Doringo, as Assistant Choreographer. Lucy choreographed the Sydney International Boat Show and the Sydney Dance Company Dance Noir.


In 2015, Lucy was on the Creative Team for the Opening Ceremony of the Netball World Cup. Lucy has directed and choreographed over 600 performers. Lucy has also appeared in ABC's television Dance Academy, and as a SYTYCD Grand Final dancer.
Lucy has had the privilege of touring the world for the past five years with Australia's leading children's entertainment group "The Wiggles." She is currently the dance captain for The Wiggles. Lucy has also appeared in numerous DVD's, Netflix series, and TV productions.
Inquire About Our Full-Service Music Studio
If you're looking for a trusted music studio, come to The Happy Piano. Enroll your child or a loved one in our exceptional music education services. We offer a range of lessons and we focus on individuals with special needs. Don't hesitate to get in touch with us for more details or questions about our lessons and class schedules.