Your Premier Music Studio
Music Education for All Ages and Levels
Looking for a music studio that teaches all ages and levels? Come to the Happy Piano in Fredericksburg, VA. Here, we offer music education that will help students discover and unlock their true musical potential! Using music as a medium of communication and self-expression, our goal is to reach out to as many people as we can with different abilities and talents.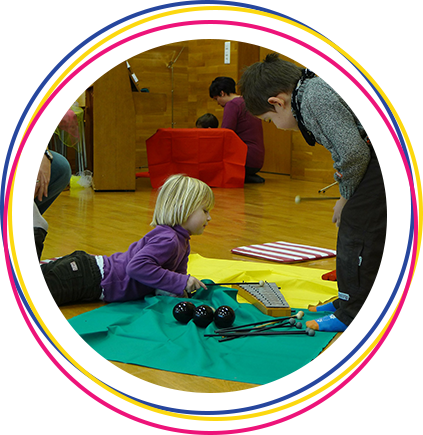 Offering Music Lessons and Activities
The Happy Piano, formerly known as Perform With Purpose Music, has been providing a wide variety of music lessons and activities to all ages and talents for almost 10 years. Our services are tailored to each individual's needs because we understand that everyone learns at a different pace and in a different way.
Learn More About Our Music Studio
Your search for a full-service music studio catering to individuals with special needs ends with us. We provide a range of music lessons that promote learning opportunities and growth for students who have Down syndrome, autism, Asperger syndrome, and other forms of special needs. At The Happy Piano, we do not decline students with special needs. In fact, we welcome them and are excited to join them in their musical journey. We only employ teachers who are kind, understanding, and patient. You can feel assured that your student will be treated with respect and kindness at The Happy Piano.